Bonomini Hair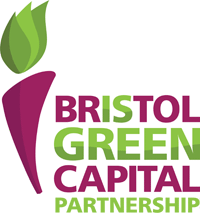 Bonomini is a Clifton based eco hair salon, opened in 1997 by Egidia Bonomini. At Bonomini we do what we believe in rather than conforming to the mainstream. Our principle concept is focused on eco­sustainable materials and the use of eco­friendly products. We only use Davines hair products which is a zero impact, natural hair care brand.
As an ECO salon we train our staff about reducing energy consumption and waste collection. We recycle just about everything, rather than throwing things away. So there is a container for organic waste, one for plastic, one for tins and glass and one for magazines/newspapers. The last two are re­used for cleaning windows and mirrors. By not using nasty detergents we are reducing water pollution.
We try to use local resources as much as possible to save on use of combustible fuels.
Our salon has large glass windows that enable us to make use of natural light. In this way we reduce our consumption of electricity considerably. We have installed timed lights in the corridors and stairwells to turn off automatically. The sunlit garden also allows us to dry towels in open air, thereby eliminating the need of paper towels. This way we always have clean linen that has been washed in cold water.
Location
22 Alma Vale Road
Clifton East
Bristol
BS8 2HY
Contact
Business type
Neighbourhood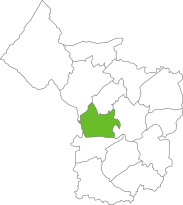 Cabot, Clifton and Clifton East