What's European Green Capital
It's a prestigious annual award designed to promote and reward the efforts of cities to improve the environment.
Nominated cities face stiff competition from all over Europe and Bristol is the first ever UK city to win the award. Something we should all feel proud of. The award recognises Bristol's environmental performance.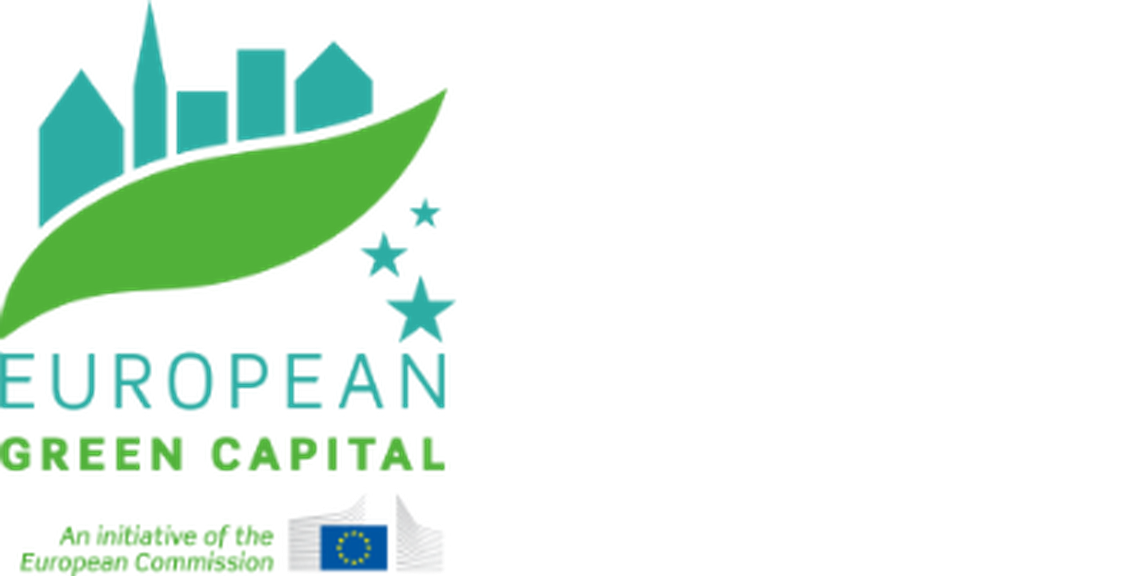 We won by proving we:
have achieved high environmental standards
have ambitious goals for sustainable development
can act as a role model to inspire other cities. 
European Green Capital is run by The European Commission, recognising that Europe's urban societies face many environmental challenges – and that sustainable, low-carbon living is vital to the future of our cities and our people.
The award was first won by Stockholm in 2010. Since then, Hamburg, Vitoria-Gasteiz and Nantes have carried the torch. Copenhagen is the 2014 holder of the award, and will hand over to Bristol at the end of the year.
"2015 is Bristol's year. It presents a great opportunity to reinforce our environmental ambition and to channel our energy, experience and belief, behind our shared vision to justify our position as the UK's greenest, most innovative and most vibrant city"
George Ferguson
Mayor of Bristol