Go Green
Guiding businesses to a sustainable future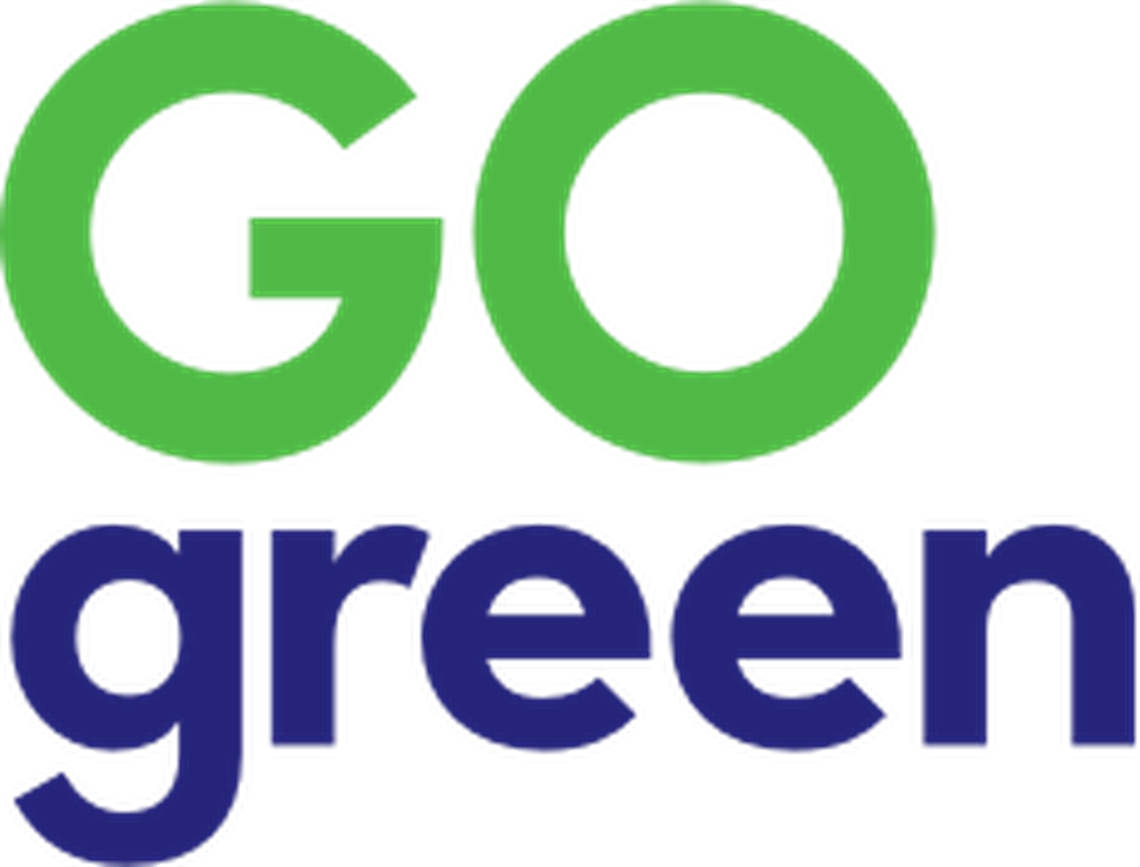 Launched to coincide with Bristol's year as European Green Capital in 2015, Go Green is a scheme supporting businesses, charities and organisations of all shapes and sizes. It's a unique opportunity to show the world that our region leads the way in sustainable business practice.
Businesses, charities and organisations of all sizes and in all sectors are eligible to join this free scheme. Whether your organisation is taking its first steps towards sustainability or you have been leading the way on social and environmental practices for years, Go Green provides a simple pathway for all.
Attend networking events, access sustainability support and guidance, stay informed on funding and training opportunities and expand your knowledge at Go Green workshops. Work your way through the actions on the online portal, connect with other businesses in the region and clearly communicate your progress in contributing towards a healthy, happy and resilient business community.