Bristol Green Capital
Official Schools Programme
Our dedicated Education Team have spent 2015 engaging with Key Stage 2 children throughout Bristol and our programme of work has now gone nationwide!  Our aim has always been to draw on the passion and enthusiasm of young people and share the message of how the Green Capital Award can have a positive affect on them and their local community.  
With a variety of opportunities available to schools, all developed with a team of Bristol teachers and designed to fully support the National Curriculum, we have had some wonderful experiences, successfully engaging with over 27,000 children throughout the city. 
Sustainabilty Workshops
"Our workshop leader was fantastic! The kids really enjoyed listening to what he had to say. One of the best workshop leaders we've had here. Thank you!"
Year 4 Teacher, Bristol.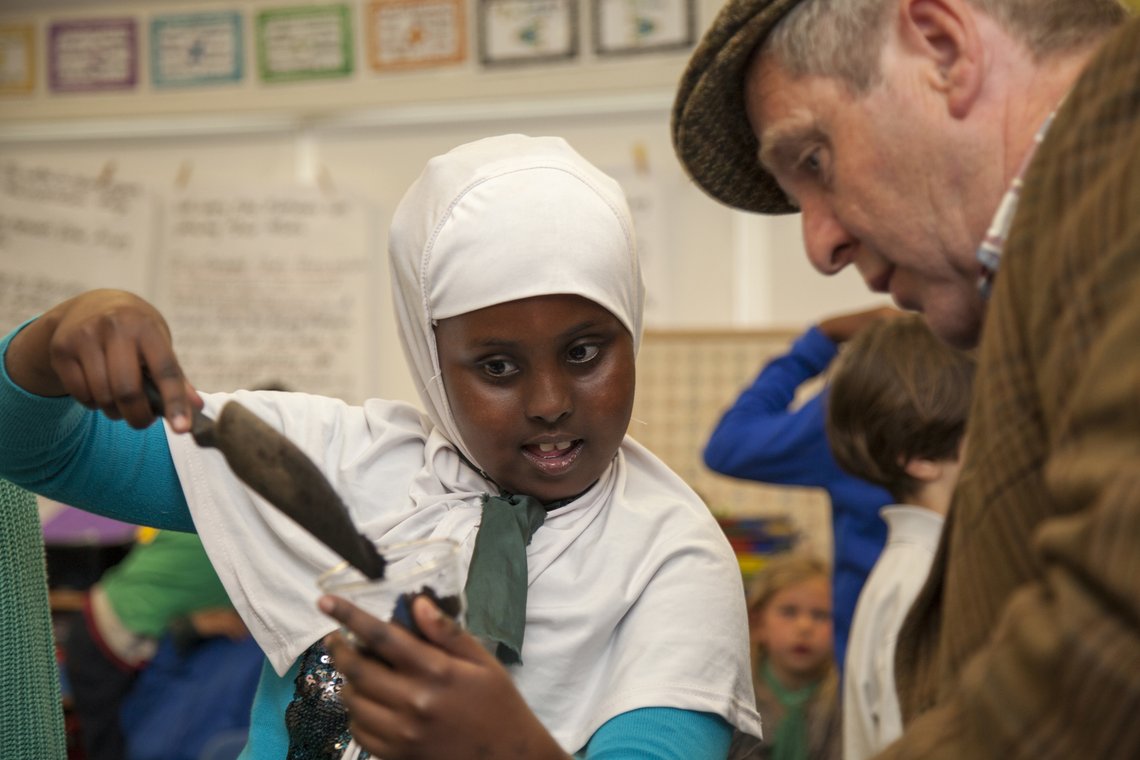 Five different sustainablity workshops were made a
vailable for free to all primary and special schools in Bristol.
Each workshops was delivered in school by a professional teacher covering one of our five sustainability themes; energy, food, nature, resource and transport.  
We received some truely wonderful feedback from children and teachers who enjoyed their experiences and we are very proud to have helped to inspire young people to continue to organise and take part in green events in their school and local community
It's Not Too Late To Get Involved!
Coding with Shaun the Sheep
Although our workshops are no longer available, it is not too late to get involved.  You can still download our energy workshop and learn computer coding whilst exploring energy consumption.  Guide Shaun the Sheep around a virtual world, exploring energy hungry appliances and how you can live in a more sustainable way.  
This lesson has been designed as a Scratch project by Code Club and Aardman Animations with online tutorials.
To run this Scratch project, you need a relatively recent web browser (Chrome 35 or later, Firefox 31 or later, or Internet Explorer 8 or later) with Adobe Flash Player version 10.2 or later installed. 
Download your copy here!
Sustainable Learning
Visit and explore our new website, stacked full of fantastic resources helping teachers to bring sustainabilty into the primary school curriculum.  You will find some of the best green themed teaching resources available online, including lesson plans and videos inspired by our Bristol 2015 sustainablilty workshops.  Click here. to find out more. 
Best of Bristol Fieldtrips
Bristol is a real source of inspiration for sustainability, and we have been working with Bristol school children to create video documentaries on just a few of the reasons Bristol won the European Green Capital Award with an additional focus on what else we can do to become a healthier, happier city.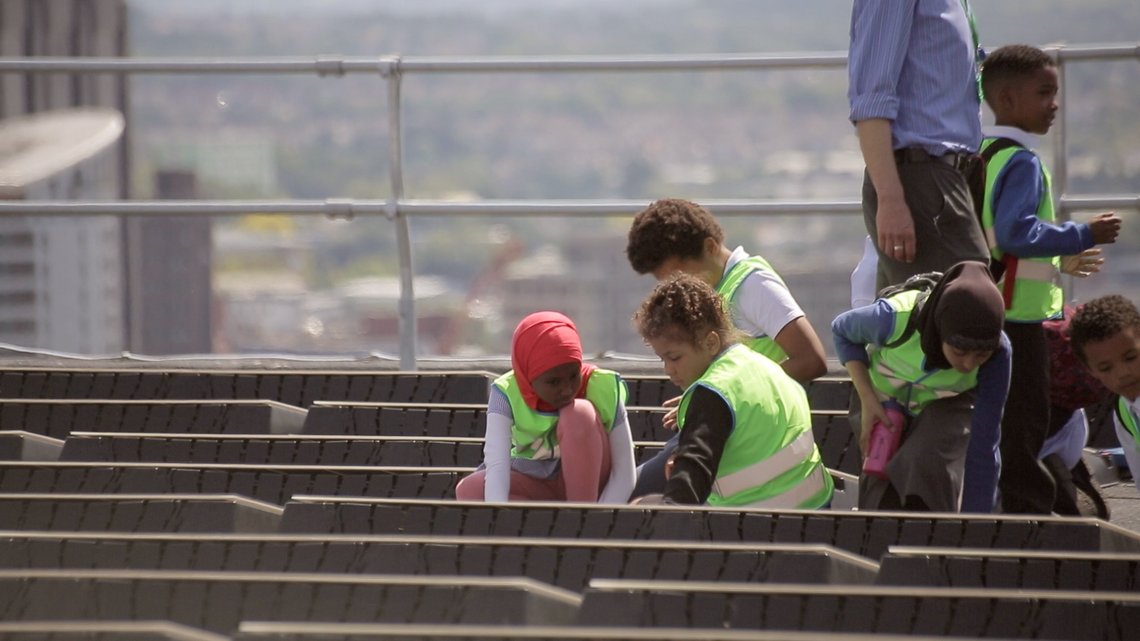 From a film investigating the city's use of renewable energy, to a close up look inside a textile recycling factory to see what really happens to all of our unwanted clothes, these fabulous films are available on our new website: Sustainable Learning.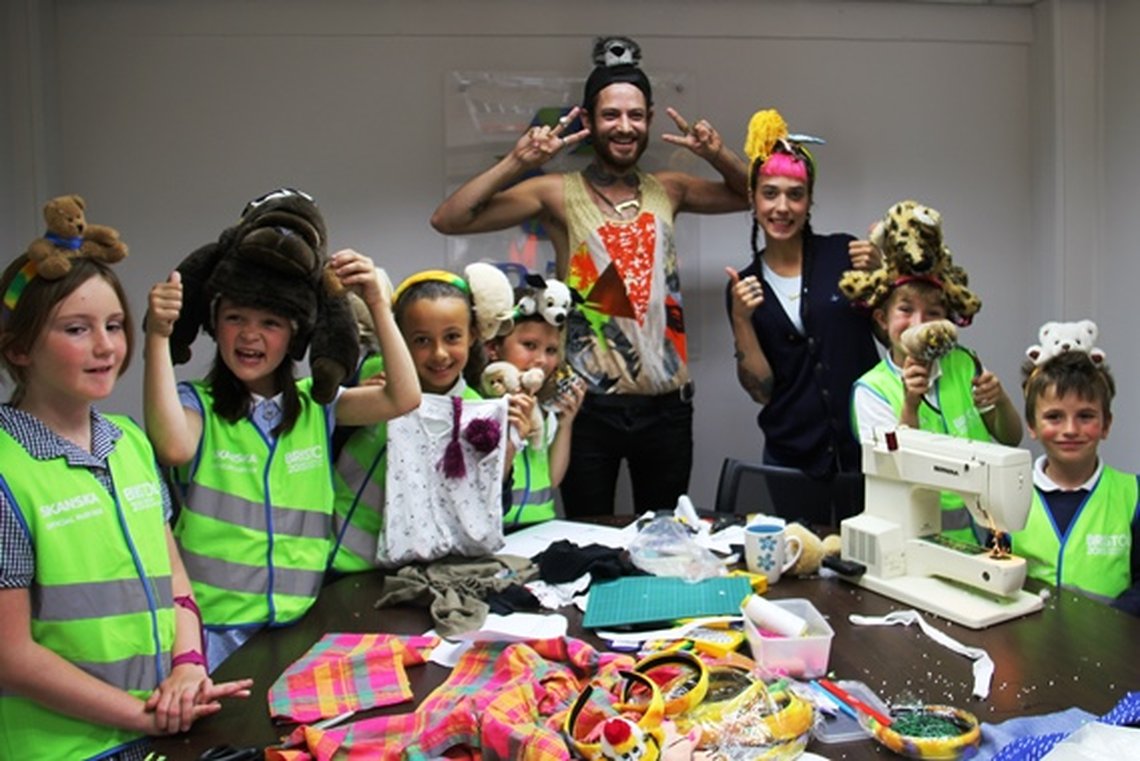 Supporting Schools To Become Greener
School communities are such a vital part of Bristol, and we want to support schools in discovering how they can become greener and save money along the way.  Throughout the year we have been supporting schools working towards, or reaching the next level of, their Eco Schools awards and other awards in the city that support a more sustainable school. Find out more information about our own schools award here.