Why Bristol
Why did the European Commission choose Bristol ahead of all the other nominated cities to be European Green Capital 2015?
It wasn't just our 40 years of pioneering environmental efforts. It was also real successes in areas like energy, waste, food and travel. Add in Bristol's willingness to take risks and look at new ideas, and our ambitious plans for the future. Not to mention the fact that we're actually getting on with them right now.
Bristol won for all these reasons put together, but also wrapped up in something bigger: a pioneering spirit and personality that's been within us throughout our 800 years as a city. And, one last thing – the judges said: "The award of European Green Capital 2015 goes to the city with the sense of fun."
Bristol has a fascinating history. This is our opportunity to write the next chapter, the next big step in our journey.
The energy-efficient city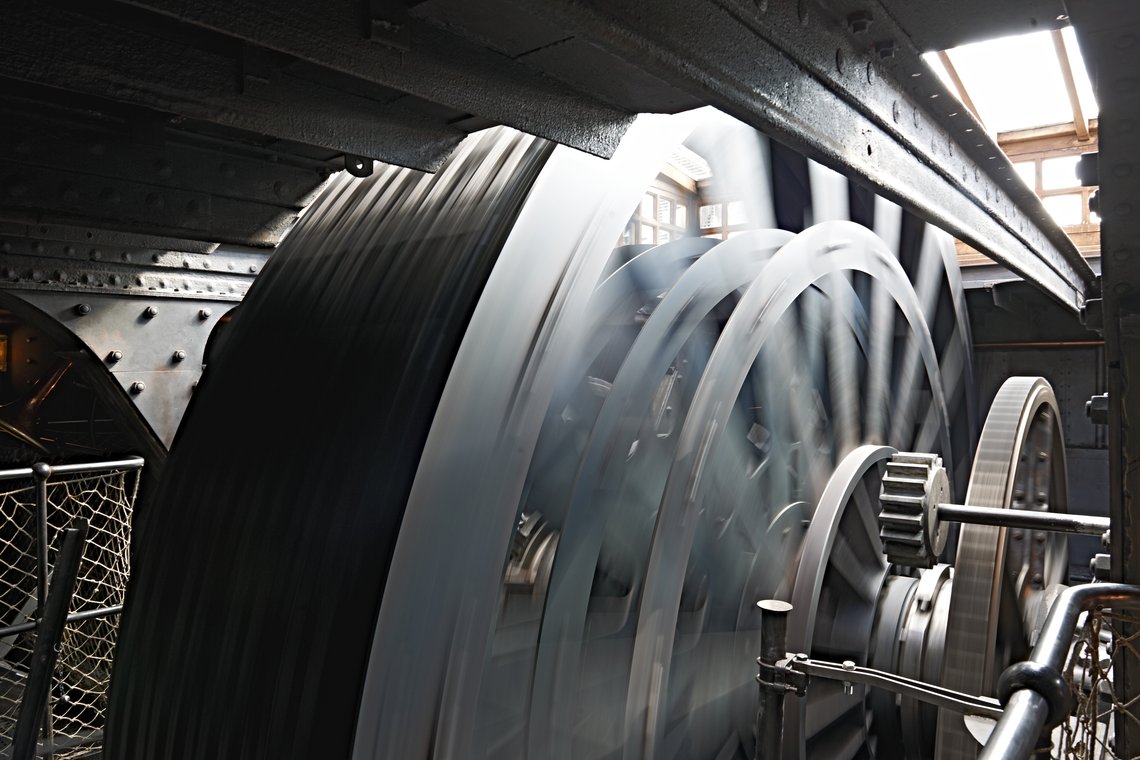 Bristol uses less energy per household than any major UK city, with residents saving about £150 each on their heating bills since 2005. Our £140m energy investment programme will improve thousands of homes, more than double the city's solar generation and pioneer district heating.
The healthy, accessible city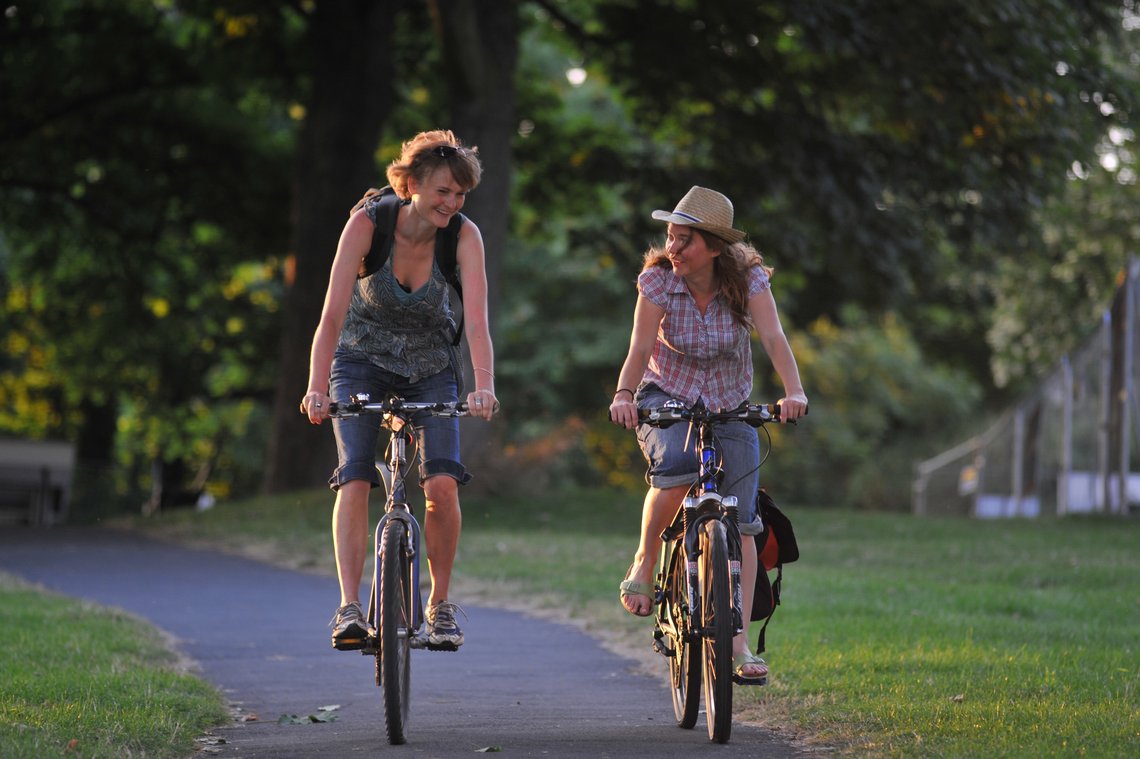 We have the highest cycling rates of any major UK city, three and a half times the average. We've achieved this through central and local government, business, community and voluntary groups all working together.
Changing travel patterns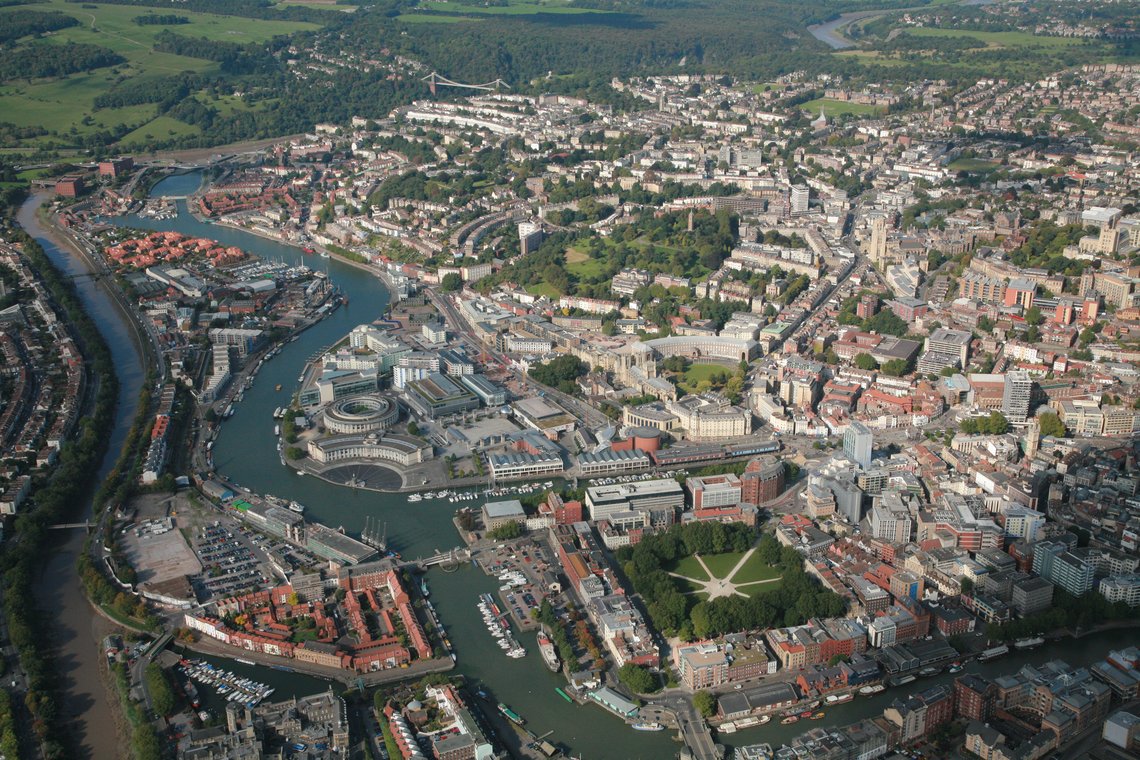 We're investing over £400m in transport infrastructure, including a low emission metrobus system, and plans to encourage alternatives to car use, tackle congestion and increase safety.
A resource-efficient city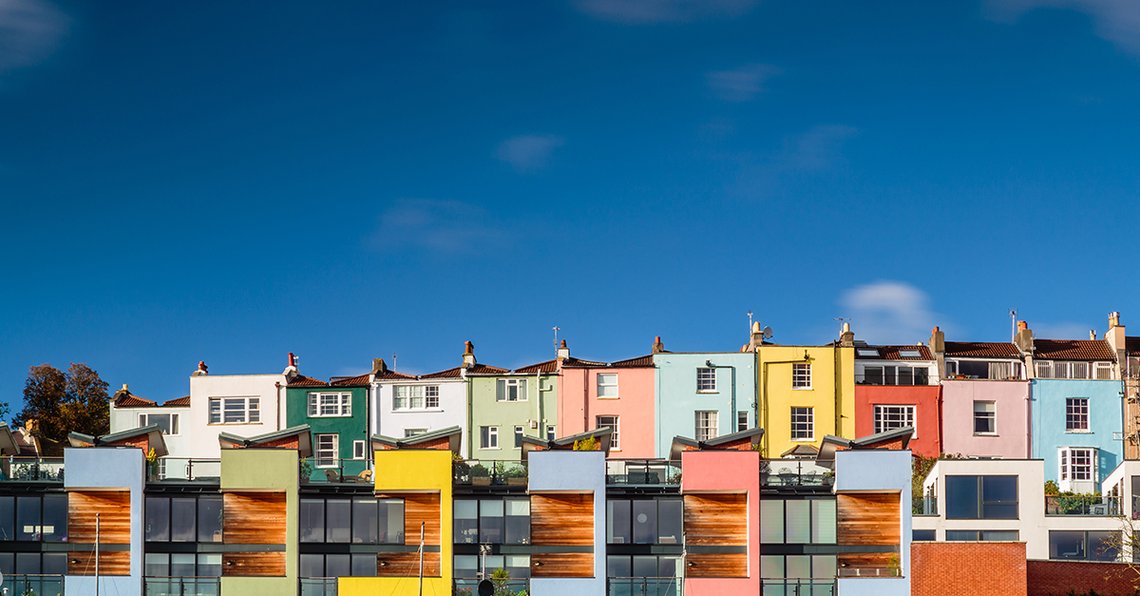 Bristolians have reduced the amount of waste they produce by 29%, increased recycling and composting from 13% to nearly 50% and reduced landfill by 75%. And Bristol now recovers energy locally, from 25% of its waste.
Quality of life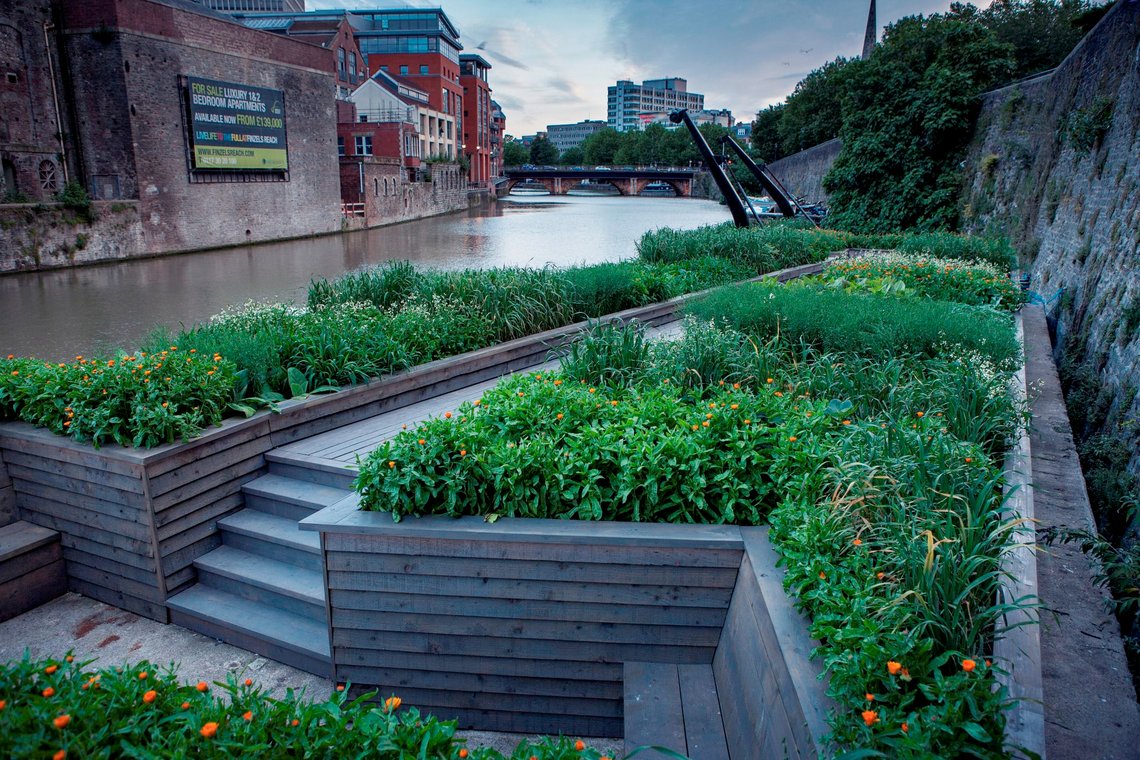 One third of our city is green or blue open space, protected during the city's recent growth while 95% of building development has been on 'brownfield' derelict land and properties.
A thriving green economy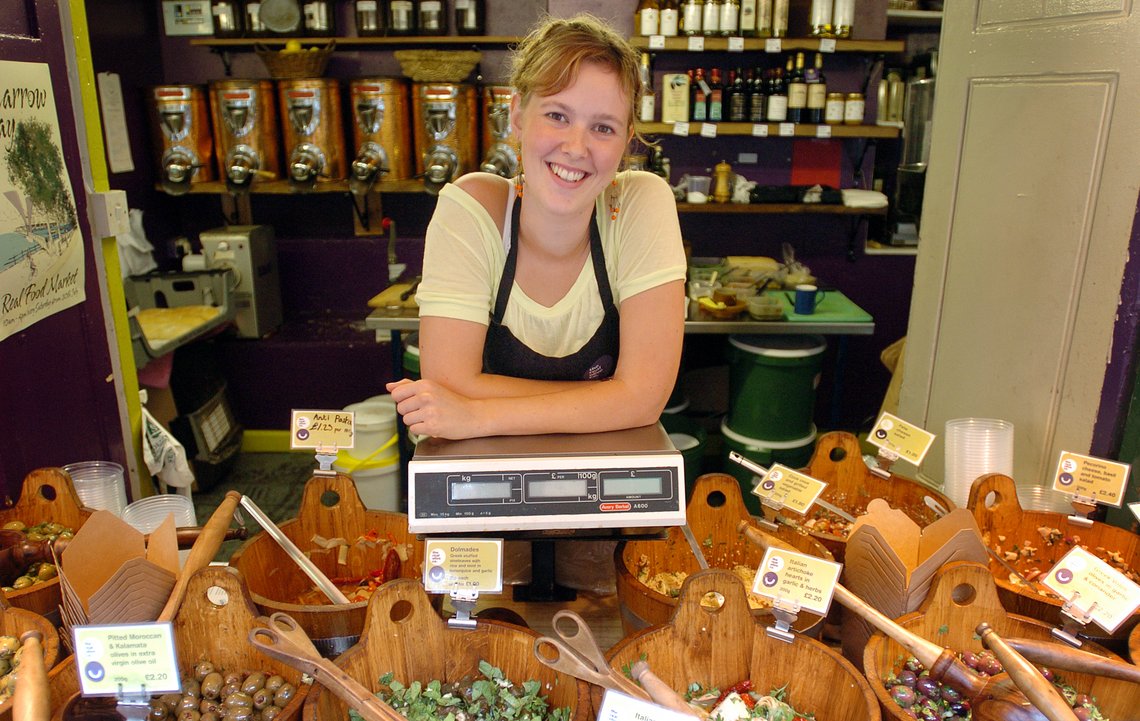 Our infrastructure and expertise supports development of the 'green' economy. In the midst of recession, our green economy grew 4.7% in 2012, with more than 1,000 businesses in Bristol and the West of England providing environmental services or goods. These employ over 9,000 people in Bristol and over 19,000 in the whole of the West of England.