Big Green Week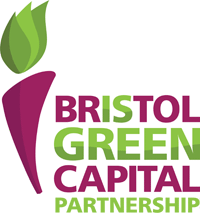 BIG Green Week festival will be back in the centre of Bristol from Saturday 6th to Sunday 21st June 2015.
We're updating this site daily with new events, so whether you're a culture vulture, upcyclist or DIY enthusiast, we're sure to have something for you.
Sixteen days of the BIG Green Week #Lovethefuture Hub action from 6th to the 21st June. Situated just above the Cascade Steps in the city centre, #Lovethefuture Hub features music, talks, workshops and family events; which hope to broaden the conversation to include wellbeing, social enterprise, community, creativity and connection.
Pop by and say hello in your lunch break, after work, or as you do your shopping. Check the listings or take your chances as special secret events will be timetabled throughout the week. #Lovethefuture that's being created in Bristol.
BIG Green Week is again looking for volunteer stewards to help manage Bristol's international festival of good living and big ideas from 13th ­to 21st June
For general enquiries about the festival programme
Programme
Ensure you don't miss your favourite events by downloading the full 2015 programme (below)

Big_Green_Week_Programme.pdf (9.0 MB)
Location
5 Great George Street
Cabot
Bristol
BS1 5RR
Contact
Business type
Recreation & Leisure
Travel & Tourism
Arts & culture
Neighbourhood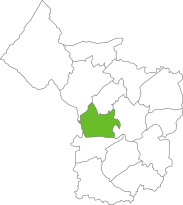 Cabot, Clifton and Clifton East