Burges Salmon LLP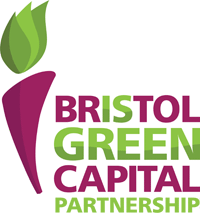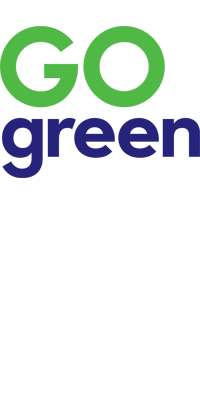 Burges Salmon is one of the UK's leading law firms, with headquarters in Bristol and an office in London. We offer a broad range of high quality legal services to our clients, who range from FTSE listed companies, to government departments and public bodies, to executives and high net worth individuals. Our team of specialist environmental lawyers is independently recognised as a national leader in this field, providing public and private sector clients with guidance on all environmental issues.
Retrieving Go Green status
Being environmentally responsible has long been important for the firm. As a founding member of the Legal Sector Alliance (LSA), we work with other law firms to tackle climate change. We are committed to measuring, reducing and reporting our carbon footprint and to adopting environmentally sustainable practices. This includes working with external stakeholders to reduce our indirect impact and advising clients on climate change opportunities and obligations.  We also encourage public debate on climate change in the wider community, are represented on the LSA's Leaders Group and we head up the Regional Forum.
 
We are proud to be appointed the legal services partner for the European Green Capital and aim to help Bristol get the most from its year as the Green Capital and build on the city's environmental achievements. Our role includes providing legal advice on the wide range of commercial activities being undertaken during 2015.
 
We continually seek to improve our environmental performance and achieving certification to the ISO 4001 environmental standard helps us to do that. In 2014 Burges Salmon was named the "Best Large Enterprise" in the West of England Carbon Challenge (WECC) in recognition  of our sustainable business practices and achievements.
 
Our BSustainable Committee encourages our people to get involved in sustainable initiatives at the firm and our annual Burges Salmon Green Week is always supported enthusiastically. Held in June to coincide with the Bristol Big Green Week, the event helps to raise awareness amongst our people about environmental issues.
 
We are excited to be part of Bristol's year as European Green Capital and look forward to the range of sustainability-driven initiatives taking place across the city. We intend to organise a number of our own special initiatives in 2015 to encourage environmental best practice among our people, including the Burges Salmon Big Green Week, which promises to be even more eventful than usual. We will also promote internally the programme of events offered by Bristol 2015 and will be actively involved in some of them.
Location
One Glass Wharf
Bristol
BS2 0ZX
Contact
Business type